Finally I have time to update my blog, this trip was the greatest I had in my life, first I arrive in Dallas airport in my way to Birmingham Alabama, on that flight I start having a panic attack.... what am I doing?? going to a place where I didn't know anyone ??? well I didn't have I choice I couldn't go back....
as soon I got out of the plane I saw this girls looking for me at the airport...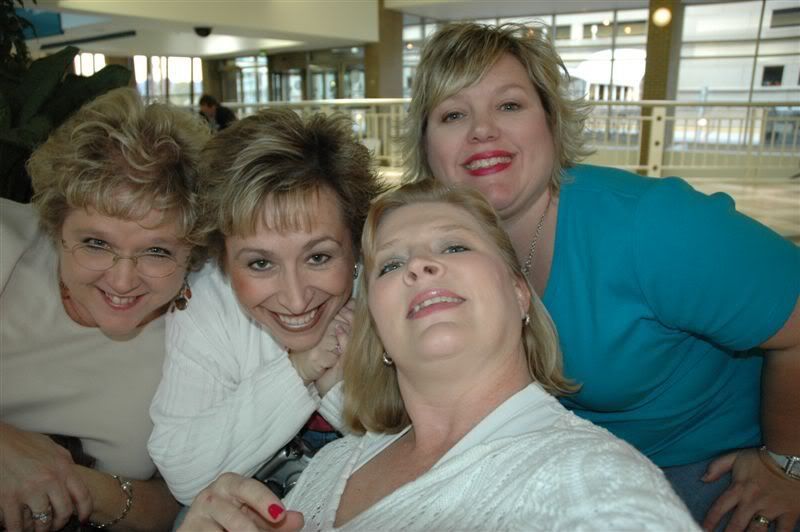 they are Melinda Rhonda Nan and Kay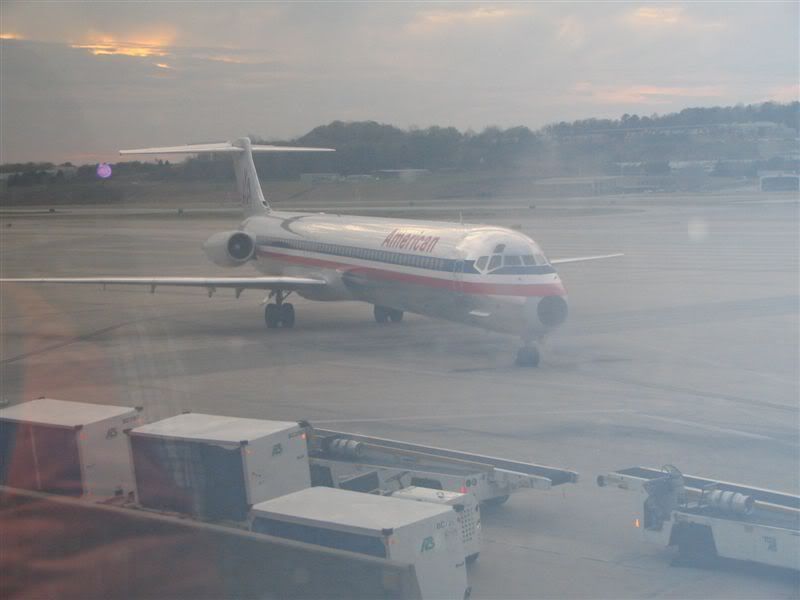 This is my plane, they took pictures of it, for me to scrap :)
Melinda and Rhonda checking my arrival time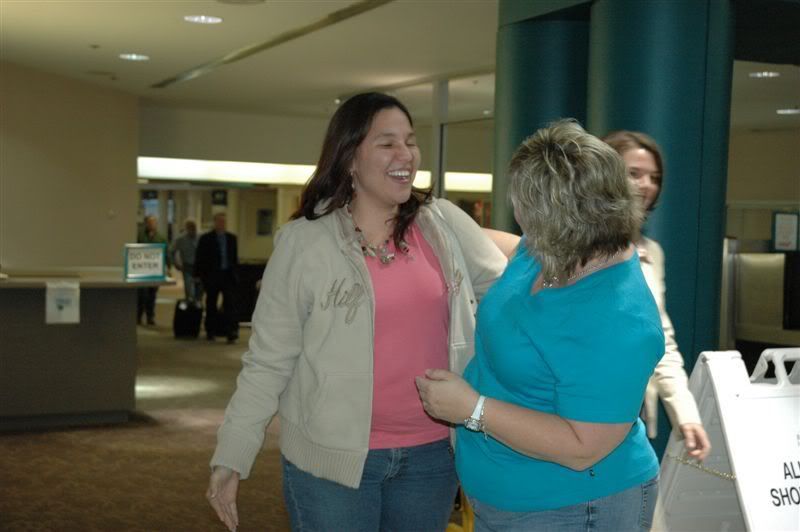 The first time I saw Kay!
I felt like a movie star, all I can see was the flash of a camera and Nan was making a video of me arriving to the airport, It was a lot of fun... when we were waiting for my luggage we meet Kah Mei from Font works and we stalk Robin Jonson and Kelly from the airport, :)
then we went to the Scrap ETC store in Trussville, its the cutest think on earth, I thought I died and went to heaven!!